Product branding, home appliance business.
the client approaches us, faced with cash flow problems, it was a family business with over 30 years of experience in the manufacturing of quality product such as stoves, hoods, microwaves, and ovens, but were struggling so much and the ROI ( return of investment ) was so low. we start with a brand workshop to understand the company to find out the problems and solutions, the client thoughts advertising is a solution and problem will be solved, but he was wrong because an advertising agency has been approached and convinced him with a great offer to go with a commercial Advertising. In the workshop, we find many difficulties and issues, they were battling with such as brand values, the factory, human resource, and marketing department, and so on.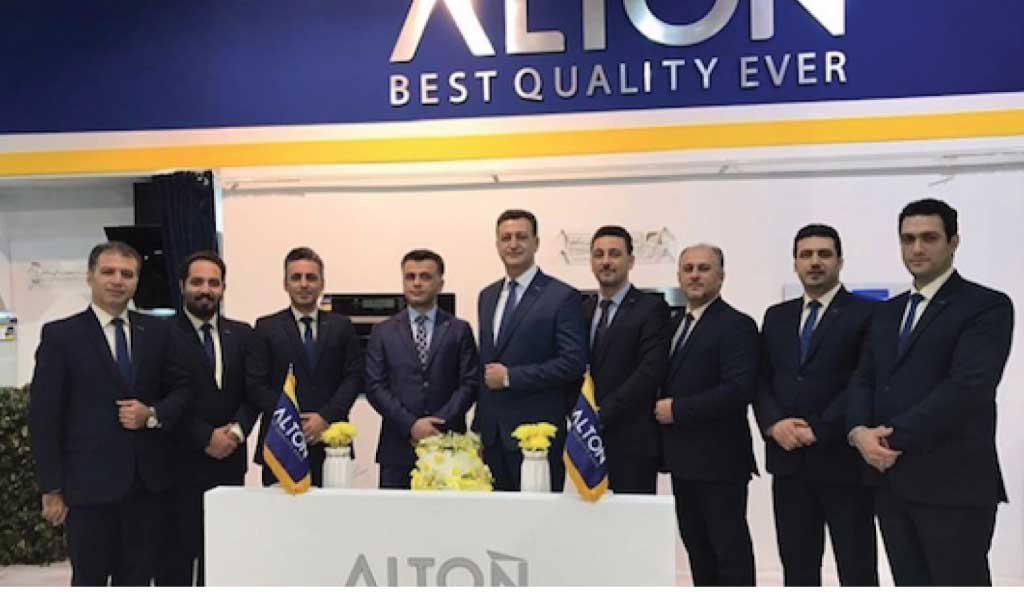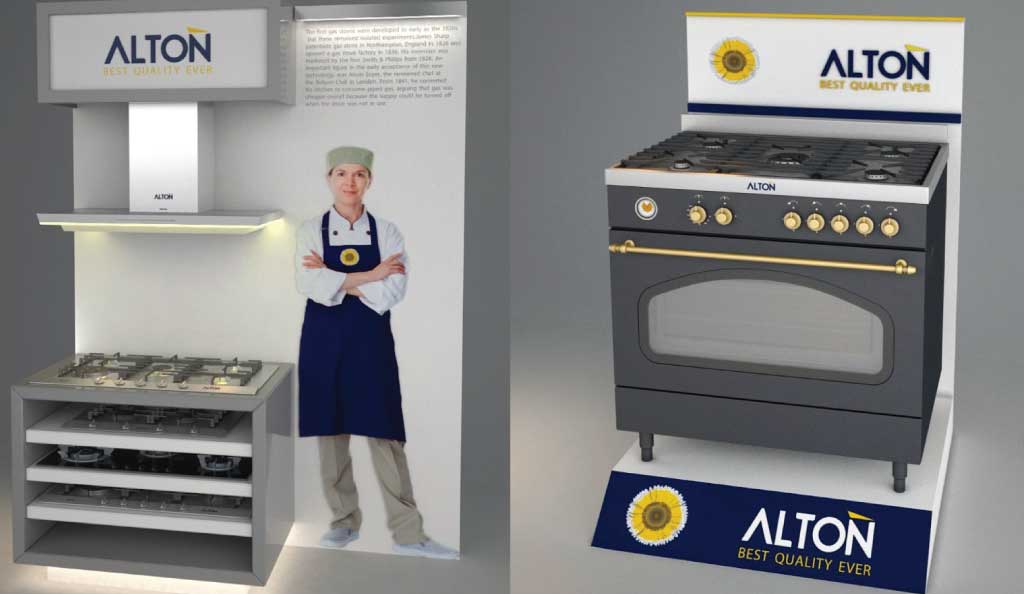 customer and company we come up with research and analysis, we find out values, culture, lifestyle, demographic social of the target audience, on the other hand, product and services, brand and market position, massage, target, and image and with implementations to solve the problems one after each other with priorities, we cut off all extra coast which was spent in the company and focused the budgets in essentials such as product design, showrooms, brand shops, direct marketing and so on.
Rebranding, brand strategy, brand awareness, marketing strategy, sales and cash flows, advertising strategy, commercial interior design with brand strategy and implementation of branding, marketing, and advertising.
In two years we helped them to bring up the sales to triple, solved the cash flow problem, and brand awareness the most possible in the target audience.