Alton

:Manufacturing of Quality Products branding
Alton was a family-owned business manufacturing high-quality products such as stoves, hoods, microwaves, and ovens for over 30 years. However, the company struggled and faced cash flow problems with low ROI (return on investment).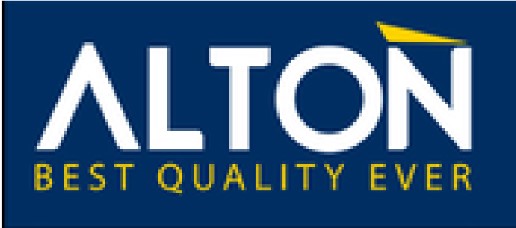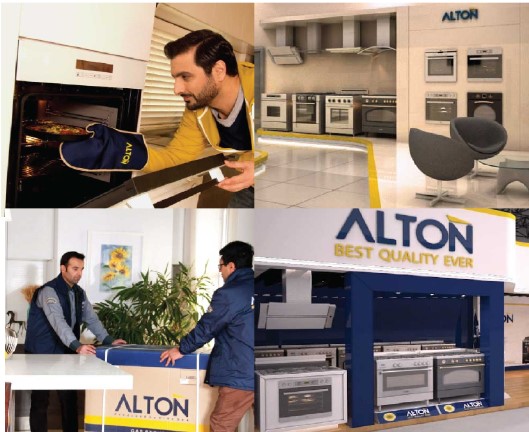 The first thing
we did was to hold a brand workshop. As a result of raising the client's awareness and understanding, various difficulties and challenges emerged, including brand value, factories, human resources, and marketing departments.
So
, to save the client from a business crisis, we provided support for rebranding, brand strategy, brand awareness, marketing strategy, sales, cash flow, advertising strategy, the interior design of commercial facilities with brand strategy, and implementation of branding, marketing, and advertising. We have done it all.
We used our methods to research and analyze the customer and the company, to identify the target customer's values, culture, lifestyle, demographic society, on the one hand, and the product or service, brand and market position, massage, target, image, etc. On the other hand, to prioritize and solve one problem after another. We carried out the project. Next, we cut unnecessary costs revealed by our research and analysis and focused our budget on the essentials: product design, showrooms, brand stores, and direct marketing.
As a result, we could triple sales in two years, solve cash flow problems, increase brand awareness to the highest level among the target audience, and save the client from a financial crisis.
We are constantly growing with our clients …