Where the Art & Science Comes Together

Absolute Creative was born in 2005 at Vancouver British Columbia. We are a high-quality Vancouver branding, marketing, advertising agency. Our creative team designs; logos, website, architecture, interior design base on brand identity and strategy. We expanded our skills and knowledge to provide superior solutions to a broader spectrum of industries. Our company can help you grow and solve the problems you are facing in any aspect of your business. We can help plan and implement brand strategy, digital brand strategy, marketing strategy, business plan, and advertising campaign to grow your business. We are helping you until achieving your goals; we measure all the activities and polished to get the perfect result, performance and (ROI) Return Of Investment. We have our unique branding method, which is six brand essentials that were created and written by Brandon Karimi in 2009, which is covering all aspects and needs of the company in business. We proudly provide services all over Canada and internationally.
Why Choose Absolute Creative
We are a highly experienced company;  we worked with small businesses to enterprise corporations. Also, we are experts in any online e-commerce and digital ecosystem business from back-end to front-end development; we acknowledge many challenges of the industries, from human resource to architecture design, our six brand essentials method make Absolute Creative a leading branding agency. Our policy we do not stop working until clients love the brand. What we believe;  you must fall in love with your brand and see yourself into it, which causes business success. We do extensive work with no extra charge to love your brand. Our company is very competitive, the best pricing, values and excellent output with facts.
We 100% guarantee our services.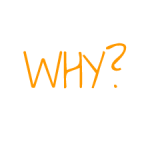 we create brands that have lives of their own. They are like children. They leave us and enter the world. Now how well they succeed is a measure of how much good we have put into them. we are not talking about good as in nice, well behaved children. we are talking about good as in right, having the right strategy. Understanding your company, what make you different. understand your competitors. understand your target audience. who are your core clients.
Based on the study and our research and analysis, we create brands and positions in the market that emotionally connected with your target audience, with six essential brand methods. They stand out and are memorable.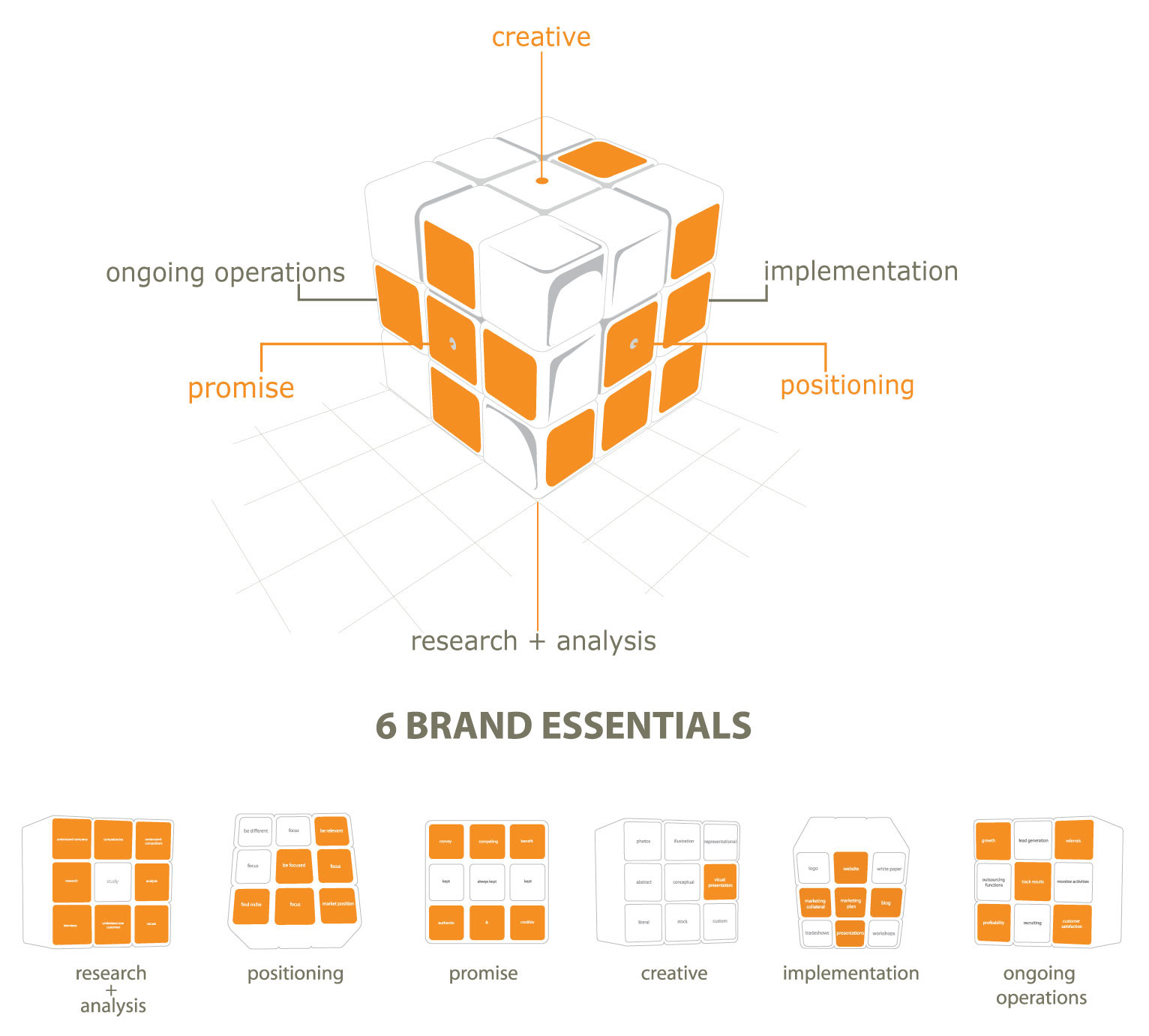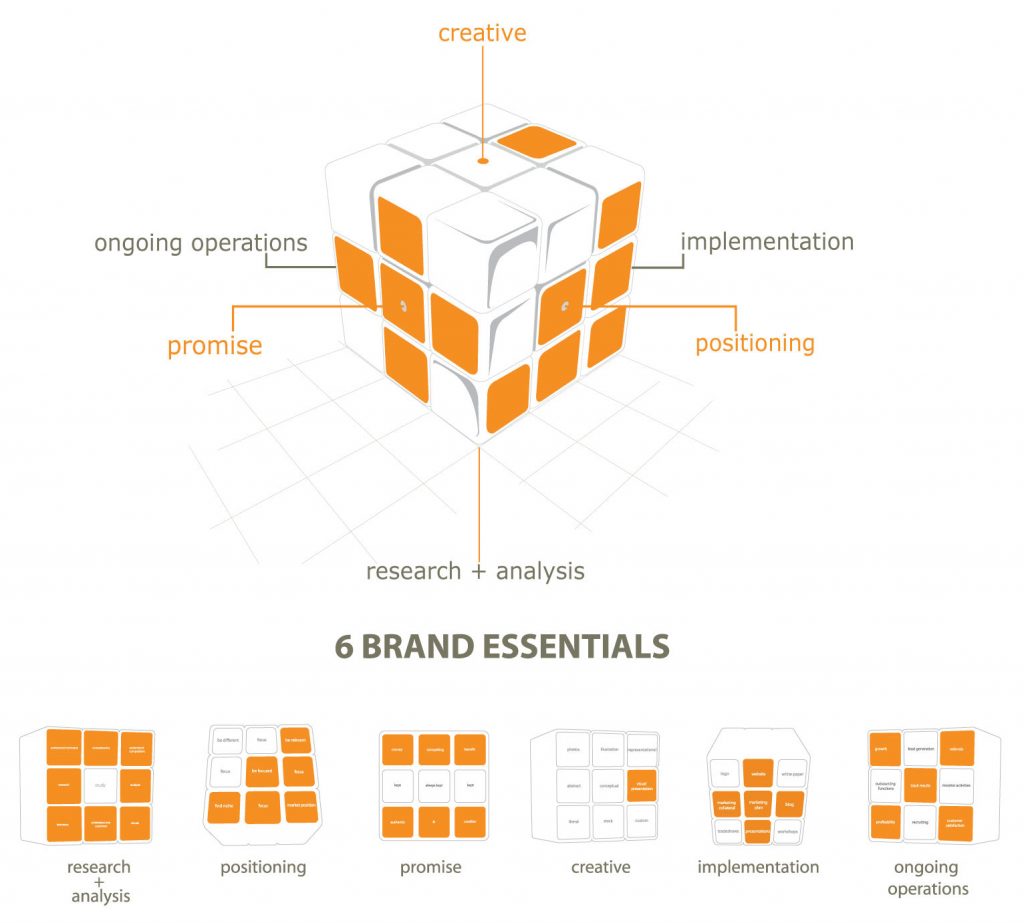 what will you own?
love your brand
absolutecreative provides a humble and friendly environment that motivates creativity, encourages hard work and ensures fun. We challenge our employees on each project and reward them at the same time. We believe in their capabilities, their potential and most importantly, the value they add to our business and our clients. 
When you hire absolutecreative, you get a creative team that can visually differentiate your firm and give you the creative you need to enhance your brand, grow, and be memorable.  Ultimately become more profitable.


Our values
Our values reflect our core ideologies and drive the decisions we make.  Our values are:
People
We are committed to an environment that attracts, motivates and recognizes the performance of our talent.
Integrity
We are open, honest and responsible for delivering on our commitments.  We care deeply about our clients.
Innovation
We nurture creative thinking that adds value.
Knowledge
We encourage continuous development of our skills and expertise to better serve our clients.
Quality
We take pride in everything we do. From hiring gifted talent, to building quality products and helping our clients reach their maximum potential, quality is the signature behind our actions.
Passion
Every single job at absolutecreative is done passionately. From answering telephone to building memorable brands.
Environment
The health of the environment is important to us. Beyond offering solutions that reduce the need for paper products, we also do our part within our own offices. We recycle, reduce paper usage, use power-saving lights and turn all of the power off at night. In 2008, when we rebranded our company, we used recyclable paper products for all our stationeries.
In 2005 absolutecreative was born. Ever since, we have been nourishing creativity and offering a high-quality branding service. each year, the team is enriched with experts and now we have developed into a full branding agency in Vancouver, covering all aspects of branding. Rebranded in 2008, we expanded our skills and knowledge to provide superior branding and marketing solutions to a broader spectrum of industries.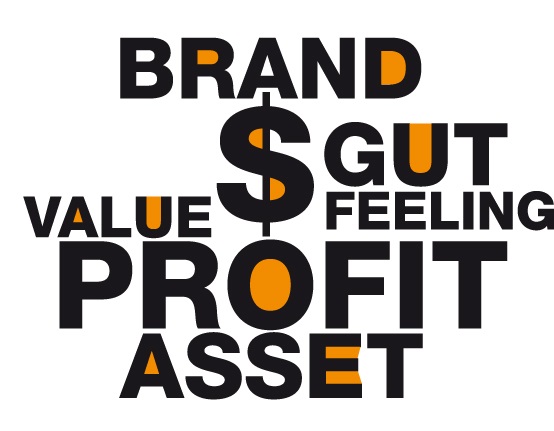 We deliver innovative brand solutions that make businesses better, stronger and remembered through a powerful combination of:
• Customer knowledge
• Creative thinking
• Caring associates
to be recognized as the essential partners for businesses in creating and implementing strong, relevant, consistent and memorable brand and ultimately gaining substantial attention in the marketplace.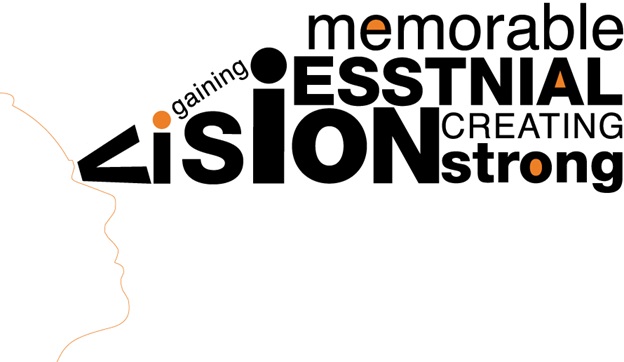 absolutecreative, a Vancouver-based Creative Branding agency, has announced that they will be providing their professional marketing services free to charities in Vancouver | Canada.
"we have made it our corporate goal to work with three (3) different Vancouver-based charities each year and supply them with a complete branding identity package at no cost," Brandon Karimi, CEO at absolutecreative
"we have been very fortunate at absolutecreative to build a successful business helping companies succeed and grow. I have been feeling for some time that I wanted to give back but was uncertain where to start. I do contribute to charity but wanted to make that gift much more personal," Brandon added
"by fine-tuning or reinventing a client's brand, we can help them present their business more effectively in the marketplace, which can make a significant impact on their sales/revenue." If we are able to provide a charity with a powerful brand image and all of the supporting creative work such as web, print, and brand identity (business cards, letterhead, etc.), then we can have a much greater effect on their efforts to grow the charity than simply writing a cheque.
"I was thrilled when Persia brought this idea to me and I agreed immediately," said Brandon, art director and CEO of absolutecreative. "My feeling is that building a legacy is as important as building a company. Businesses owe a debt to their communities as well as their employees."
absolutecreative would like to request that charities looking to benefit from this program email Brandon Karimi at info@absolutecreative.ca. a volunteer employee from absolutecreative will determine which charities will be selected. A maximum of three (3) charities will be supported each year through this program.