Advertising Campaign
ac team are here to help you out how to use communication tools for marketing and encourage a specific Audience, viewers, readers or listeners to take some new action with right advertising. advertising research help us to find out how, where and how many times the company needs to drive consumer behavior.

Advertising Media Production

In order for an advertising campaign to be most effective, we help you to have rich content in line with the brand's communication framework in various media such as television, radio, billboards, newspapers, etc.
Advertising | Its Basics and Benefits for Businesses
The Power of Ads
Advertising has the ability to raise awareness, establish the agenda, propose and influence, communicate new information, and convince. Advertising has both short-term and long-term effects. Short-term effects such as; disseminating new information, increasing awareness, and boosting trustworthiness. And long-term effects such as; conveying brand image, attaching emotional values to the brand, building positive reputation, etc.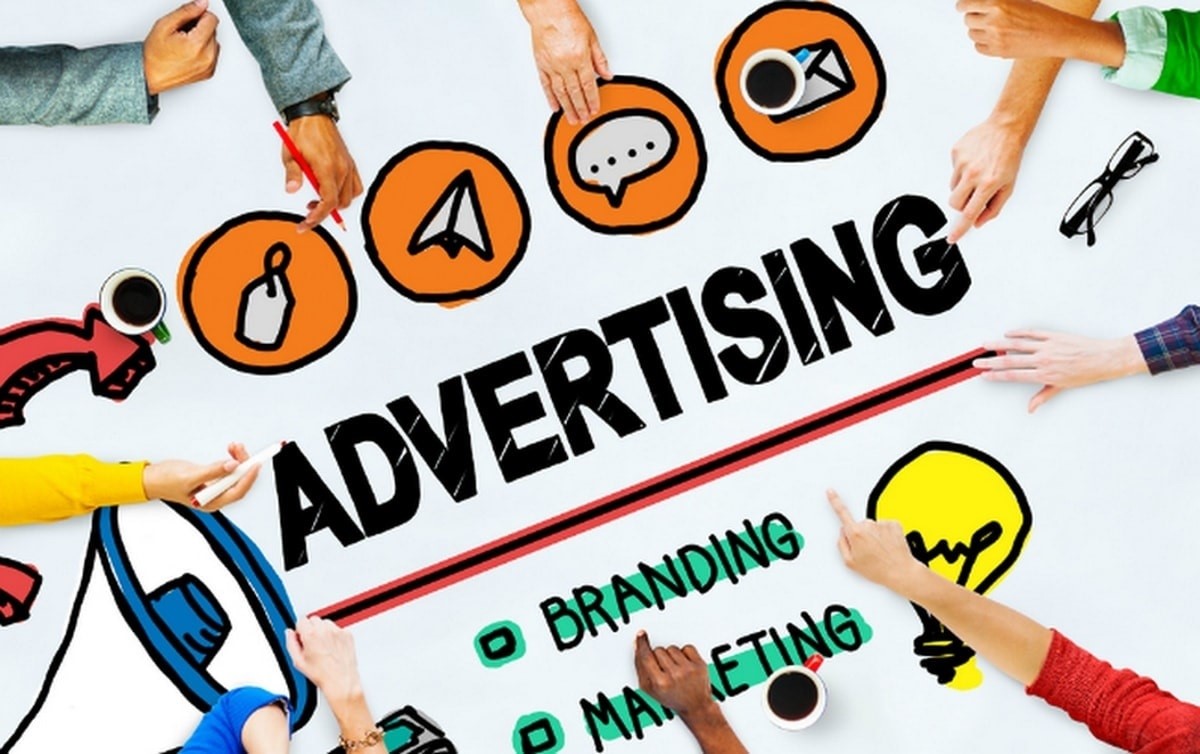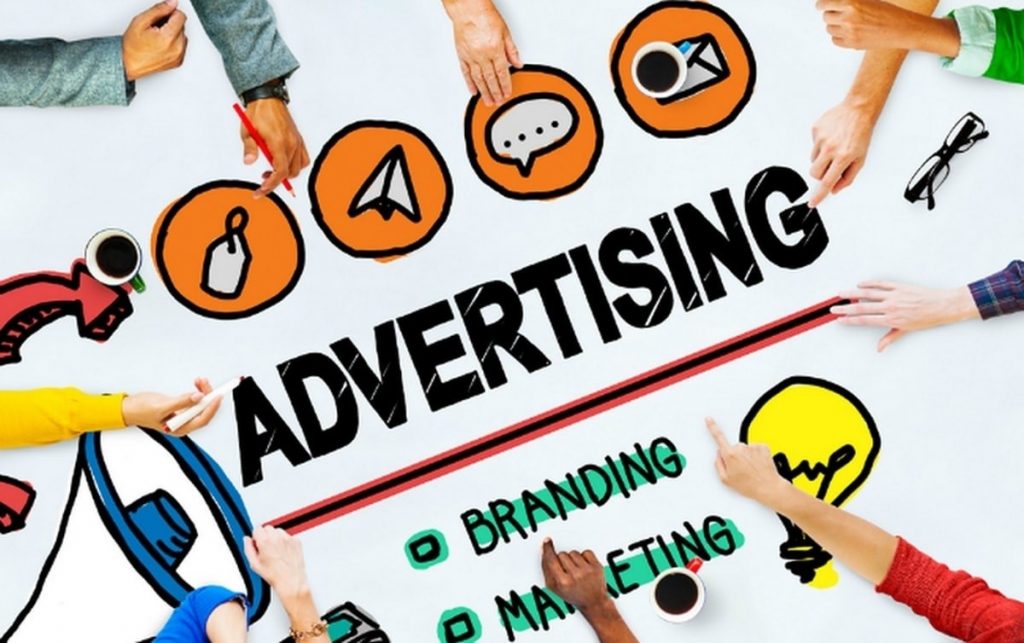 The firms that master the research procedures so that they can regularly produce and implement outstanding advertising will be the ones to watch in the future.
We, at Absolutecreative, assist you in having rich content in line with the brand's communication framework in different media such as television, radio, billboards, newspapers, and so on in order for an advertising campaign to be most effective.
Basics of Advertising
Advertising is a method of promoting your business in order to generate sales or raise awareness of your products or services among your target audience. Until a consumer engages directly with you and purchases your goods or services, your advertising may influence their first perceptions of your company. This article offers suggestions on where to promote, how to market, and what advertising may accomplish. It also demonstrates how to manage the advertising process and get the most bang for your buck.
Benefits of Advertising
Basic information such as your contact information and website address can be found in advertisements. It also helps you sell more by informing potential clients about your goods or service. It informs consumers about service changes, new product releases, special deals, and enhancements.
Ads encourage people to do particular actions, such as visiting your store or website, or redeeming a discount coupon by a certain date. Advertisements serve as a reminder to current consumers about your company. It alters people's opinions and impressions about your company. Ads aid in the creation or development of a distinct brand for your company. It raises awareness of your company and establishes a certain market niche or position.
Types of Advertising
Choose if your target audience is local, regional, national, or worldwide, or a combination of the four. Before deciding on a form of media, find out about its circulation and audience numbers from the media industry and other independent sources. Basically, you'll need to know how many, where they're going, and who they're going to.
Age groups, average income, and other important indicators may usually be broken down into figures. Remember that it is your responsibility to make sure your advertising is lawful, decent, honest, and true. Advertisements on the internet, in local newspapers, and in conventional media are the most liked types of advertising.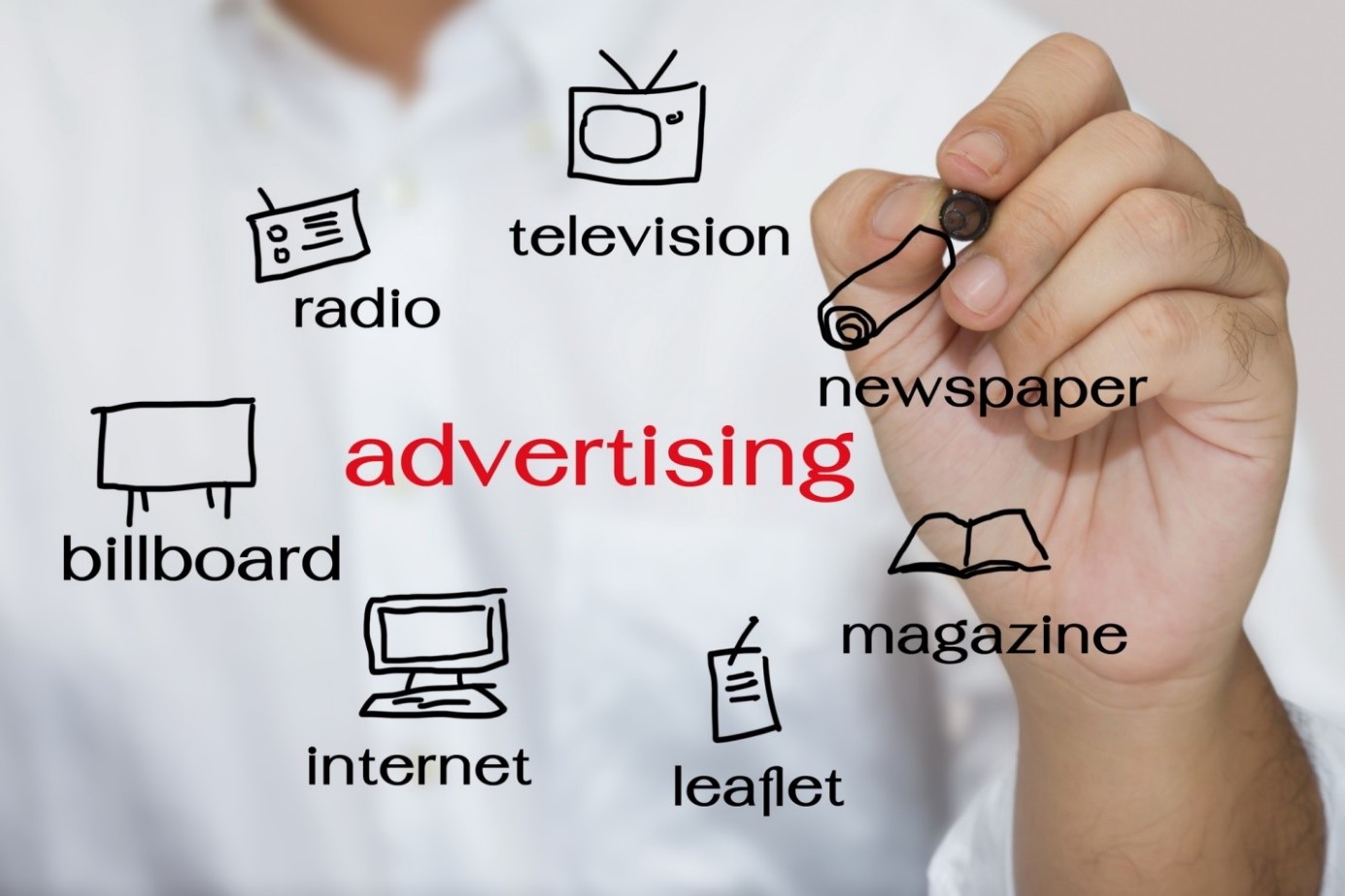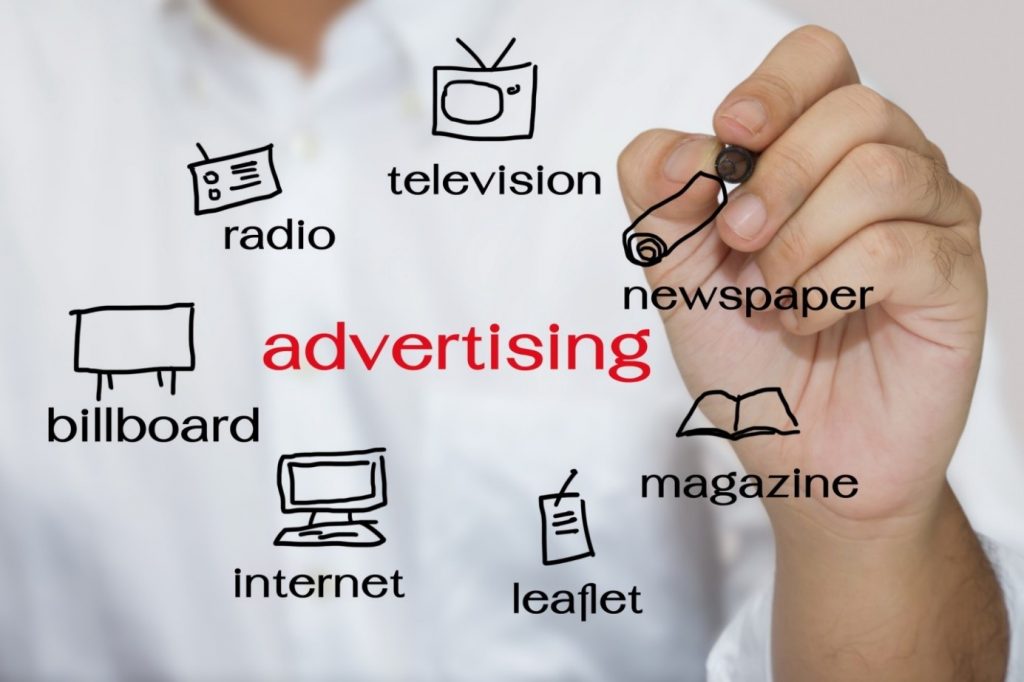 Local Advertising
Any business, especially small firms and single traders, may profit from local advertising. Leaflet drops are an example of local advertising:
Postcards in store displays, supermarket signs
Renting advertising space at train stations, bus stops, or on buses, roundabout islands, recreation centres, or physicians' offices
Newsletters, programmes, and publications published by local organizations
A sign in front of your company location
Newspapers, journals, and directories published locally and regionally
Online Advertising
Internet advertising is cost-effective and provides national and international coverage that you would not be able to afford otherwise. The following are some examples of online advertising:
Advertise on your own website – make sure it's up to date, relevant, and focused on generating sales. Make it simple for your consumers to navigate your website, place orders, and contact you.
Using banner and pop-up advertising to market your business and connect back to your own website is a great way to get your name out there.
You may put up entries with directories like Yell.com and ThompsonLocal.com, as well as other specialized directories, by registering with them.
Technical Press
Advertisements in these publications can help your company earn sales, product inquiries, a greater profile, trade alliances, and even possible investors if your company sells to other firms (B2B).
TV/Radio/Cinema/Outdoor Advertising
Because most people listen to the radio for music or news while doing other things, your advertisement will rely on repetition to be effective. To make your ads stand out, try sponsoring particular sections like the weather or travel news. Local cinema advertising allows you to reach a captive audience with a long dwell time.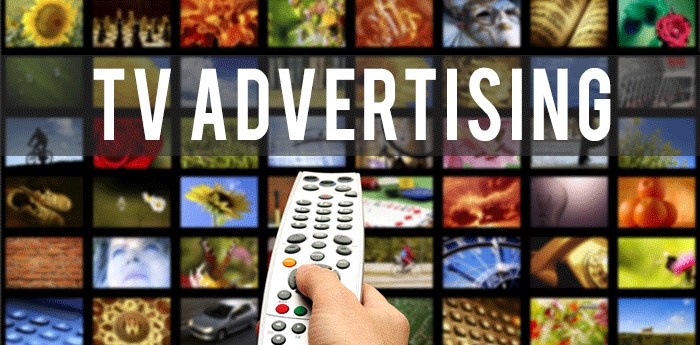 Outdoor advertising encompasses all forms of outdoor media, from static billboards to moving advertisements, such as those seen on buses. Some kinds of outdoor advertising, such as most posters and some types of signage, may require planning approval. These might be expensive, but they can help you reach a large number of people. Before opting to advertise nationwide, you should get advice on reading and audience numbers.
Target your Audience
Many companies conduct advertising campaigns in order to improve sales, raise brand awareness, or introduce a new product. Consider making an initial offer to get folks to come in or phone. You must, however, identify whether your target audience is local, regional, national, or worldwide, or a combination of these. This will have an impact on the sort of material you choose. You should inquire about their circulation or audience numbers from the media industry and other independent sources. Age groups, average income, and other important indicators may usually be broken down into figures.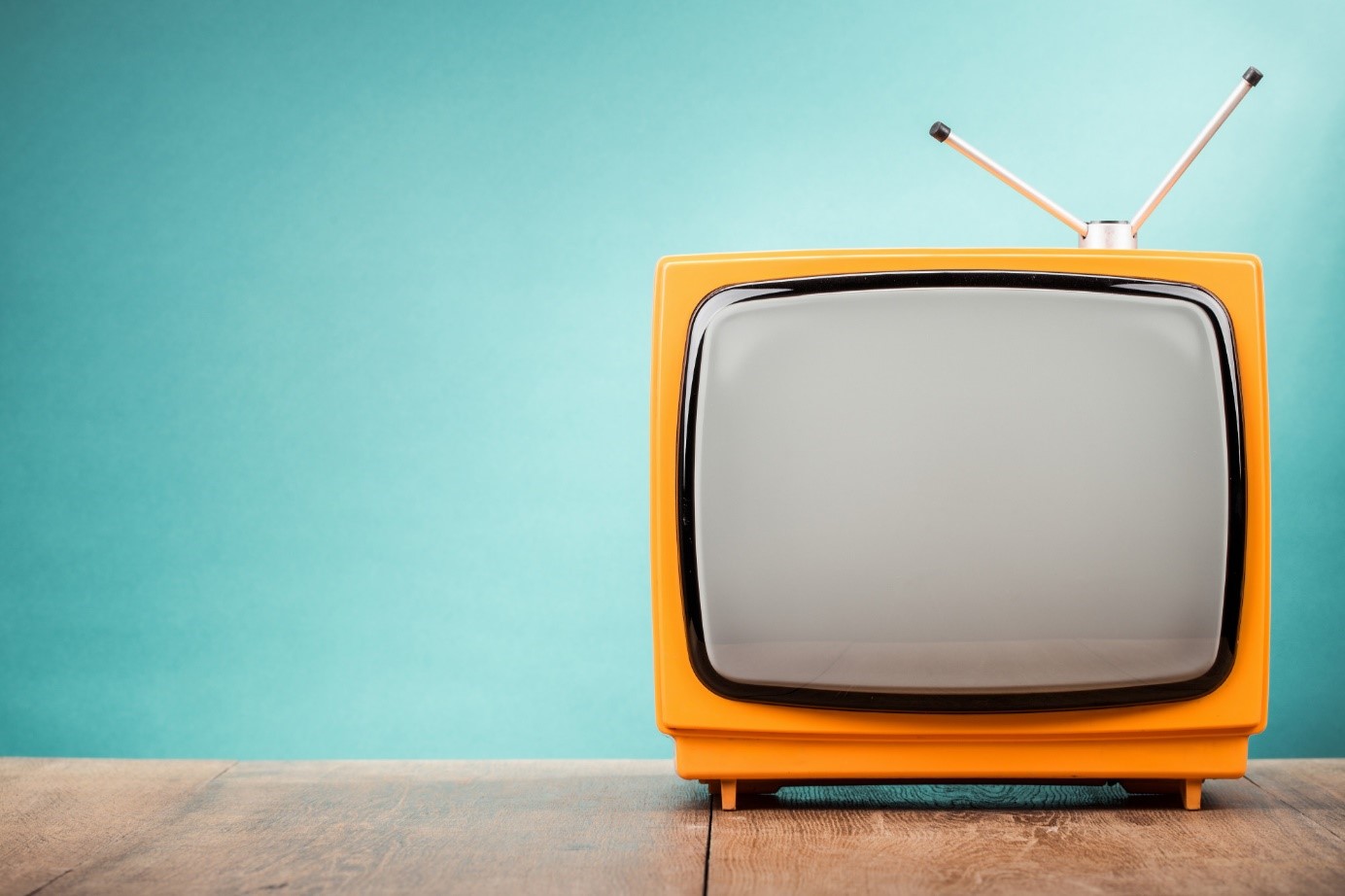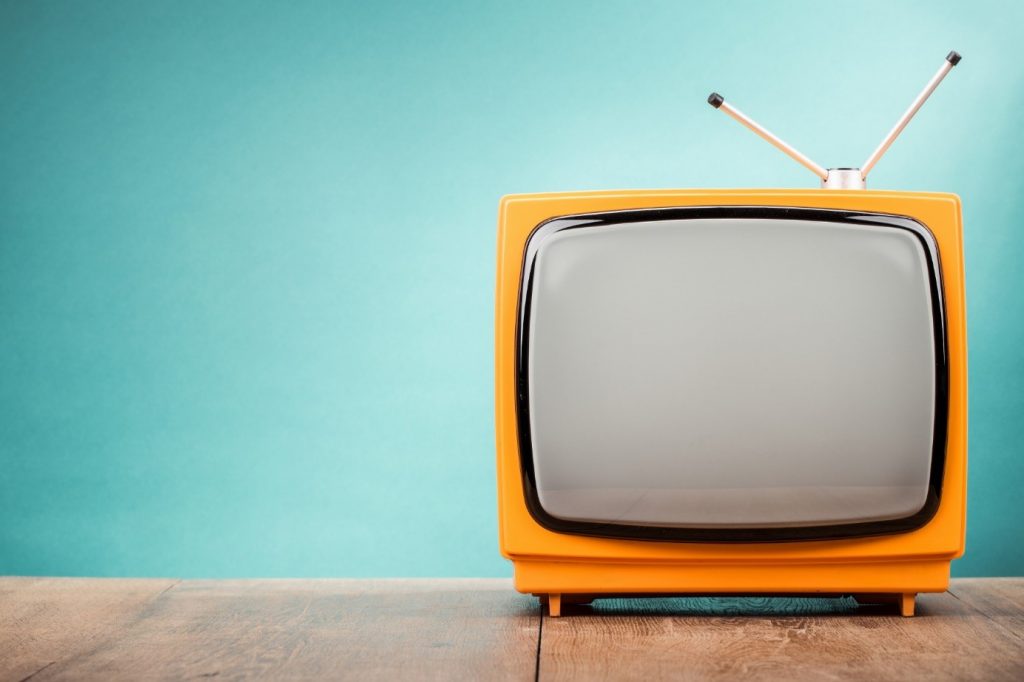 Can You Advertise on Your Own?
Consider what you want to accomplish and what message you want the reader, viewer, or listener to take away. Advertising is only effective if it reaches your target audience with a message that entices them to purchase or at the very least learn more. You might be able to create and print your own advertising for print media.
However, if your advertising requirements are more complex than a one-time, low-cost local ad, you may want to consider hiring an advertising agency. This is only appropriate if you are willing to pay the additional expense, but having your advertisements properly created can help them succeed.
That is exactly where Absolutecreative plays its rule. Our great branding and marketing agency – with numerous years of experience may run beneficial advertising campaigns for your companies to get the most out of the market.
Advertising and New Technologies
The ability to record shows on digital video recorders allows viewers to save programmes for later watching, allowing them to skip advertisements. Furthermore, as more seasons of pre-recorded box sets for sale of television series become available, fewer people watch the shows on television. The fact that these sets are sold, on the other hand, indicates that the firm will benefit from them. A variety of techniques have been used to counteract this impact. Product placement on TV series like Survivor has become popular with advertisers.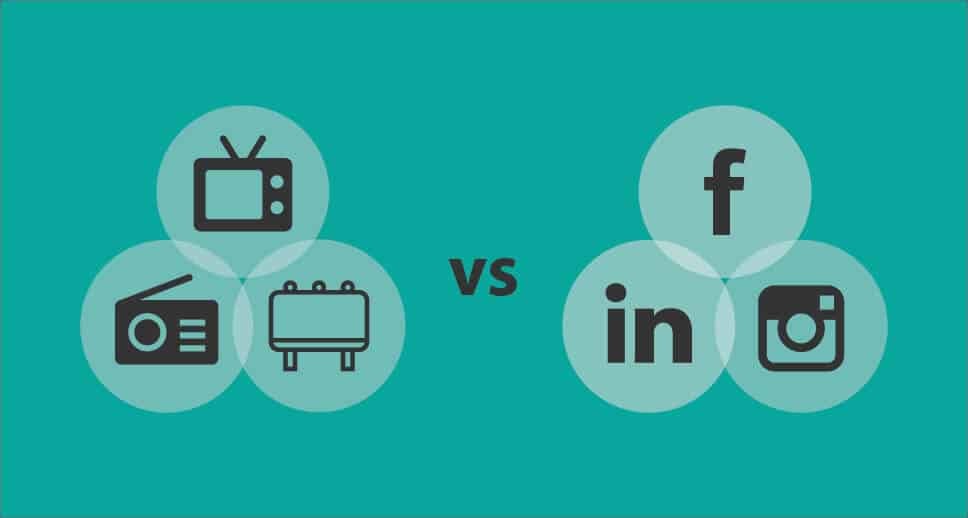 Other techniques include combining advertising with internet-connected programme guides (EPGs), advertising on companion devices (such as cellphones and tablets) during the broadcast, and developing TV show mobile applications. In addition, some businesses have chosen to fund social television. Drone displays, a newer technology, have lately been utilized for advertising reasons.
Advertising and Research
Advertising research is a type of study that focuses on increasing the efficacy and efficiency of advertisements. It encompasses a wide range of research techniques and procedures. Pre-testing (also known as copy testing) and post-testing of commercials and/or campaigns are both part of advertising research. Focus groups, in-depth target audience interviews (one-on-one interviews), small-scale quantitative research, and physiological assessment are all examples of qualitative and quantitative approaches used in pre-testing.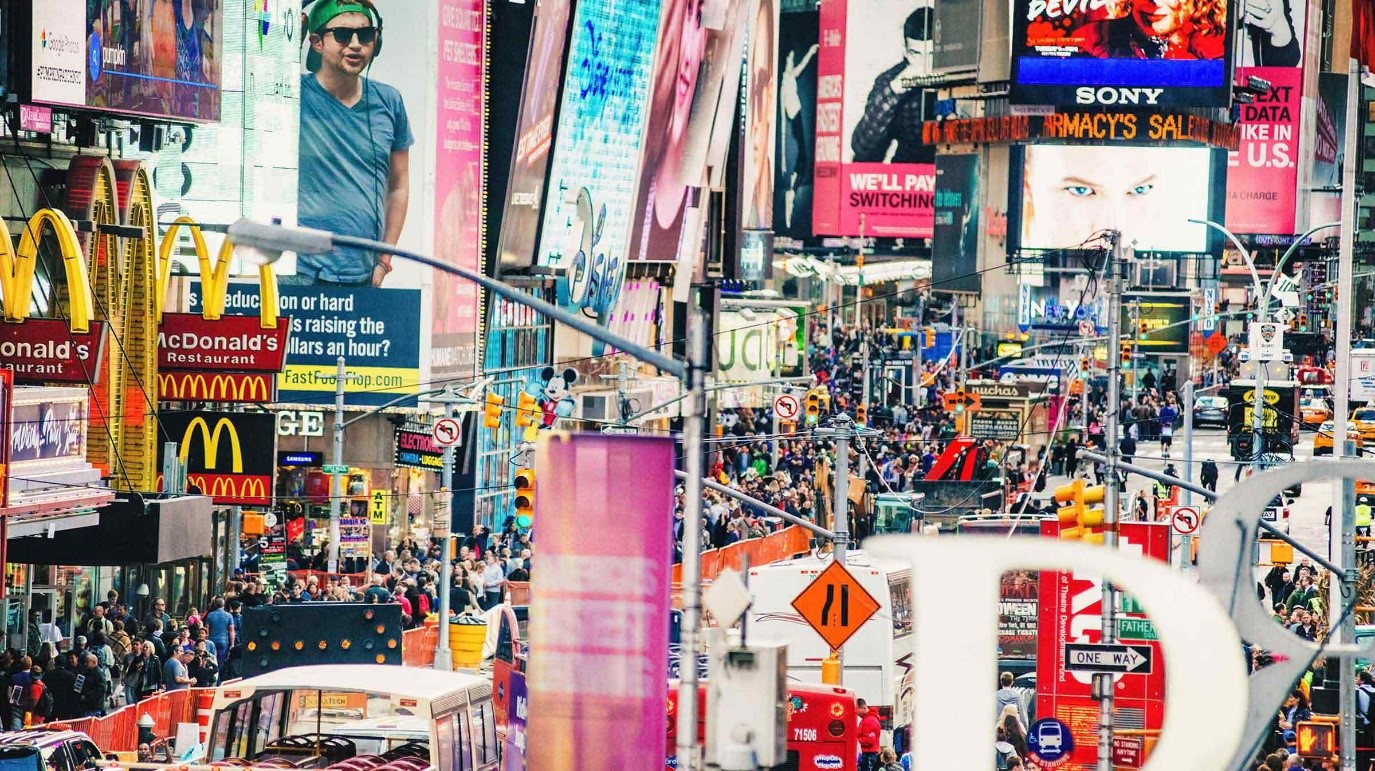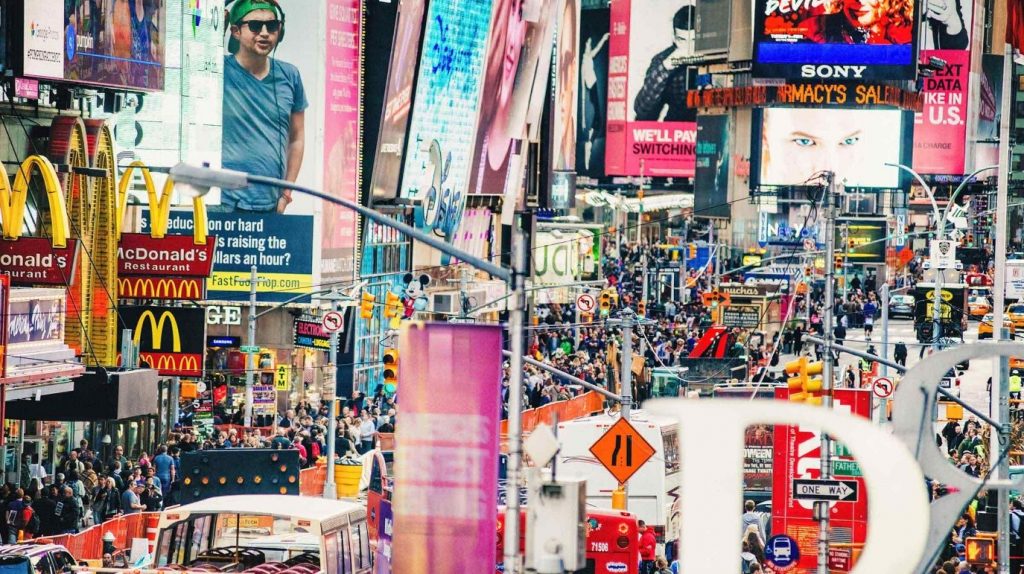 The purpose of these studies is to learn more about how different groups react to various messages and visual cues in order to determine how effectively the advertising fulfils its communication objectives. Many of the same procedures as pre-testing are used in post-testing, with the goal of determining the change in awareness or attitude caused by the advertising.
Many companies have begun to post-test ads using real-time data with the advent of digital advertising technologies. A/B split-testing or multivariate testing are two options. The Communicus System and continuous ad monitoring are two competing kinds of post-testing advertising research.
Advertising and Monitoring its outcomes
A successful advertisement can bring in orders, but make sure you're prepared to handle the reaction. Determine the desired response level and ensure that you have the resources to meet it. You may require a method to guarantee that leads are not overlooked. For example, you might create a common inquiry form for call takers to utilize.
The key goal is to learn as much as possible about the caller's intentions. Ask how the consumer heard about you every time you take an inquiry or make a transaction. This informs you of the most efficient advertising or other marketing actions. Examine your inquiries to determine if there are any trends in when and where your ads are displayed.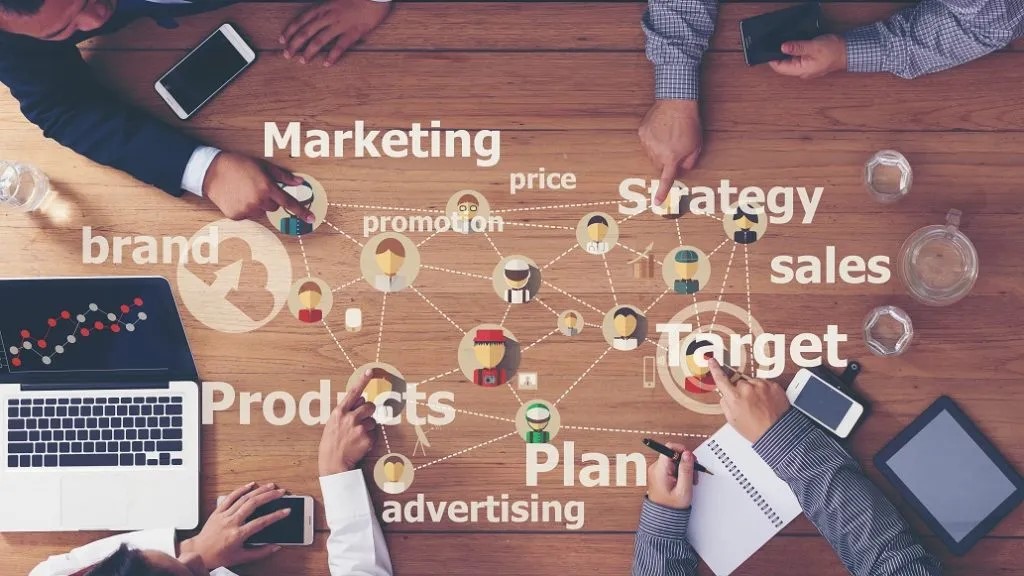 If you're going to incorporate vouchers in print ads, be sure you use a distinct code for each one. This helps you to track down the source of incoming vouchers. You should consider how many sales each advertisement produces and whether it has a healthy profit margin. It's worth noting that the effects of certain advertising may be delayed.
Someone may place an order the next day, while another may wait a few weeks or months. Consumers may not buy more costly items very often, therefore your advertising should aim to maintain your brand at the forefront of their thoughts for future reference. Advertising that aims to raise brand recognition is notoriously difficult to track because it does not translate into revenue.
Characteristics of a Good Advertising
An advertisement should be customised to the type of print medium used as well as the interests and habits of the target reader. If you sell gardening equipment, for example, you may create a longer advertisement for a gardening magazine, assuming that the reader is already interested in the subject and so more likely to read the entire article.
You may also draught a shorter advertisement for a more generic newspaper. A good advertising should include the following features:
A well-targeted headline should pique the reader's interest and entice them to continue reading
Avoid using tiny or complex fonts and keep the design simple. Make sure your contact information is displayed
Well-written text – that calls attention to the product or service's benefits and answers the question, What's in it for me?
Advertising, media, digital content & environments, data analytics, brand strategy, video and photography, and creativity are all used by Absolutecreative.ca to improve the value of mid-market firms.
Our aim is to promote and celebrate a collaborative culture of innovation, creativity, respect, and diversity. Our employees are the most important assets we have. Individual diversity, life experiences, expertise, creativity, innovation, self-expression, unique talents, and aptitude invested in our work make up a big element of not just our culture, but also our reputation and success.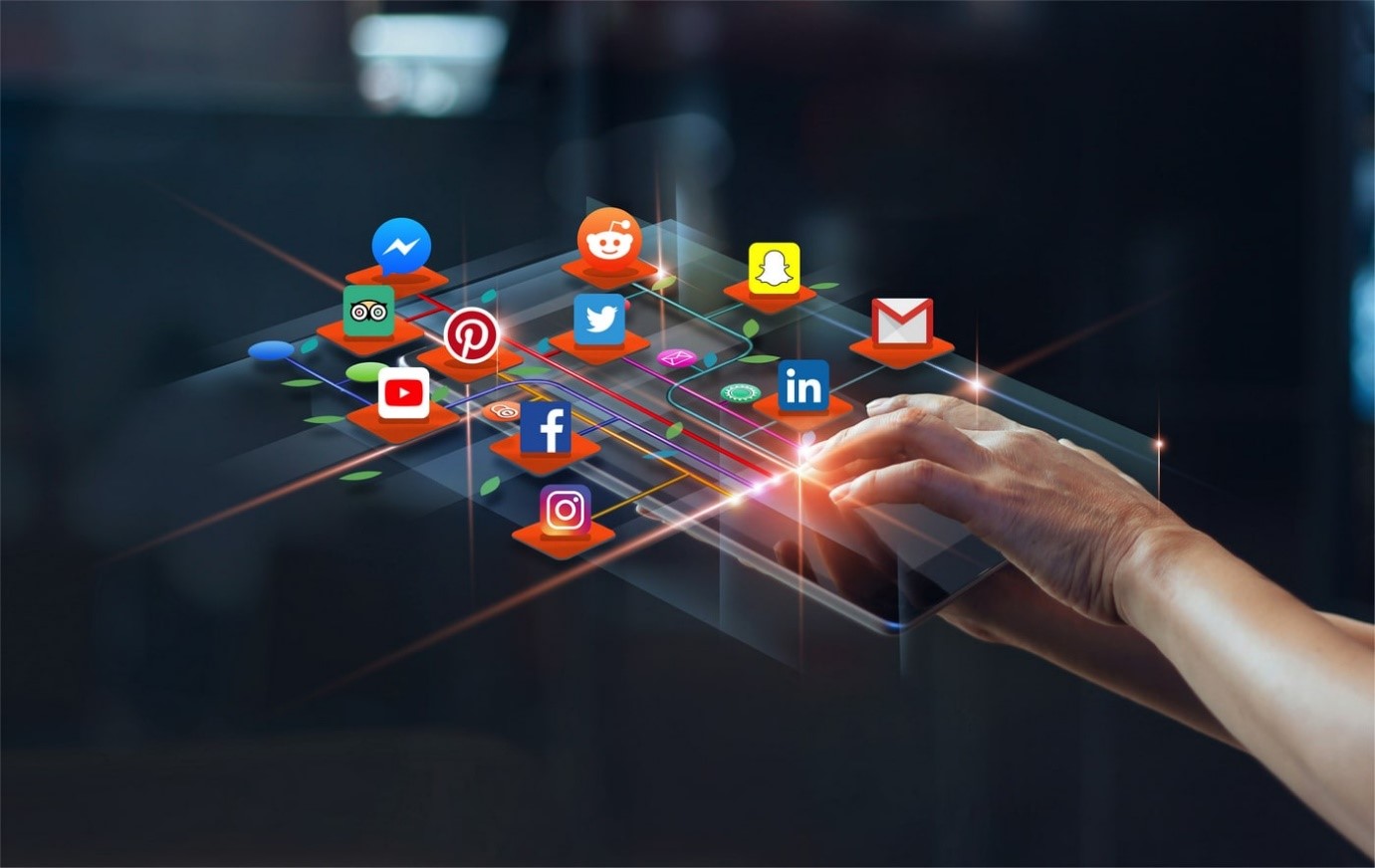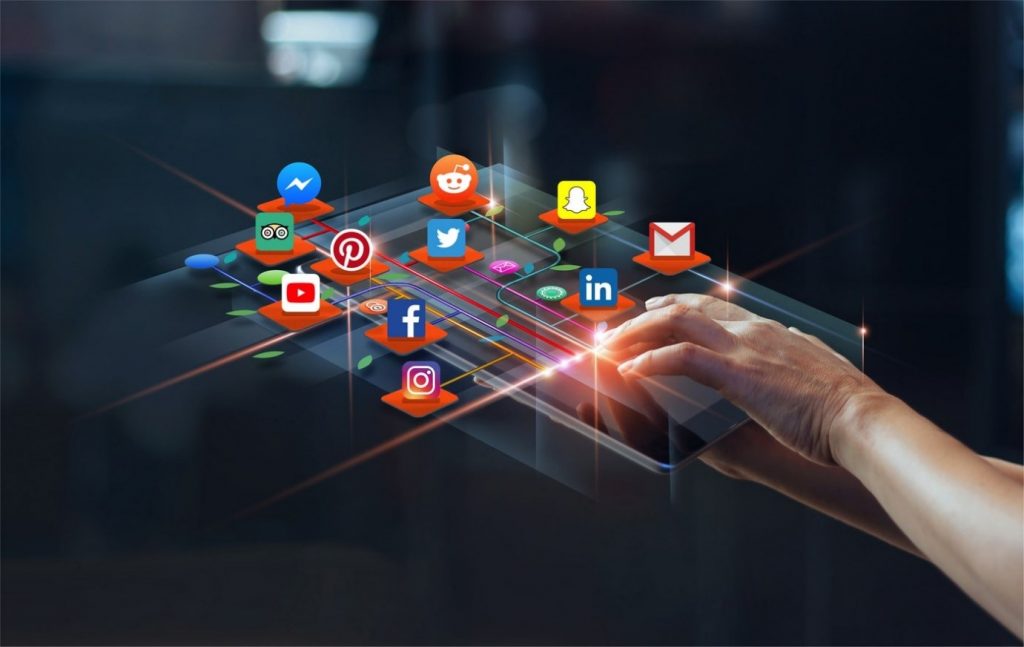 Absolutecreative Helps Unlock the Possibilities of Your Business
One of the most common mistakes made by startup firms in their early phases is neglecting the necessity of marketing and branding their corporate image. While the mechanics of a startup are important—finances, shipping and delivery, staff hiring, and so on—startup branding and advertising are equally critical to a company's internal cohesiveness, consumer outreach, and overall success.
Because startup marketing and advertising assist a new firm in establishing a distinctive brand identity, they are critical components of company development. The brand of a firm is more than just its logo; it's its complete personality. As a result, the process of selecting and marketing a brand helps a company to convey its fundamental beliefs and business processes, giving the firm's mission more coherence and structure. A clear vision may assist ensure a startup's success by forcing the firm to express its goals explicitly, making it simpler to stick to its own plans.
Spend less time and money piecing together diverse data. Across all paid media, Absolutecreative gives a comprehensive picture of competitor expenditure, ad creative, message, seasonality, category shift factors, and more. Drill down to the product level with ease – without having to decipher another spreadsheet.
Our staff is ready to assist you in determining how to use communication technologies for marketing in order to persuade a certain audience, viewers, readers, or listeners to do new actions as a result of appropriate advertising. Advertising research, on the other hand, assists us in determining how, where, and how often the firm needs to influence customer behaviour.
604 669 2993 is your company's heavengate code to enter a new era. Call us now to establish the best marketing solutions tailored for your company.