What is Branding? The process of Branding
Fix a few common but common misjudgment about the Brand
First: The logo is a symbol or appearance of the Brand.
Second: The brand name is not a brand, either.
Third: The Brand is not a product or service.
So what exactly is a brand?
The Brand has a sense of accumulation, that arises in the mind of the customer; when the customer comes across the logo, advertisement or any of the products or services.
A brand is a commitment, a commitment that exists in the mind of the customer.
A brand is an unconscious feeling for a product or company that instantly recognizes customers.
A brand is a unique idea, concept, or term in the customer's mind and creates cooperation and emotional relationships with customers.
A brand is a lifelong relationship with the customer.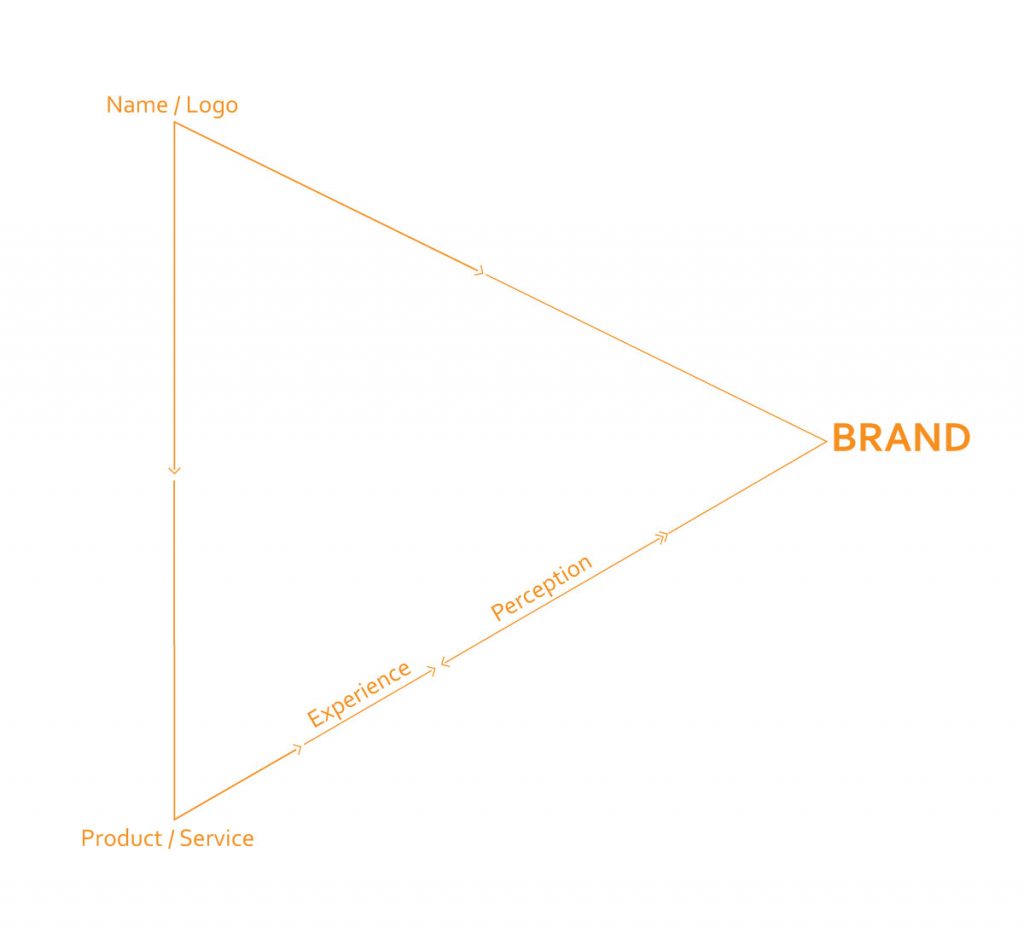 What is the benefit of Branding?
First: A good brand is the most valuable asset of a company.
Second:  A company with a Brand makes a significant profit.
Third: A good brand significantly increases a company's value and assets.
Forth: A proper Brand reduces a company's costs.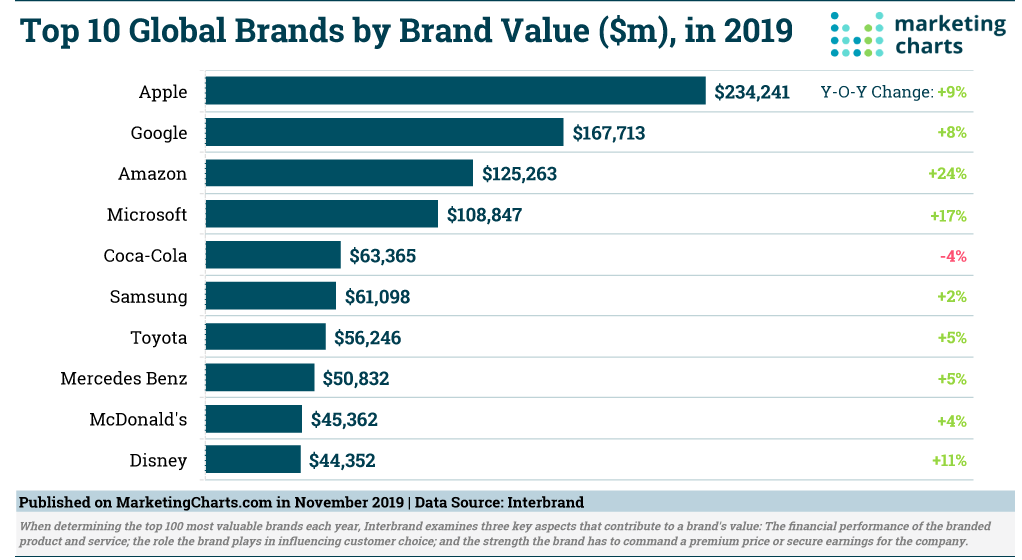 Why is Branding so important?
First: People have many choices and limited time to buy a product or service.
Second: Most offers have the same quality and features.
Third: People tend to make their buying choices based on trust.
Forth: people love to repeat the excellent experience that they got from a product or service.
Six brand essentials method of building Brand that makes Absolute Creative a leading branding agency. It is an excellent method which is covering all business Solutions from A to Z.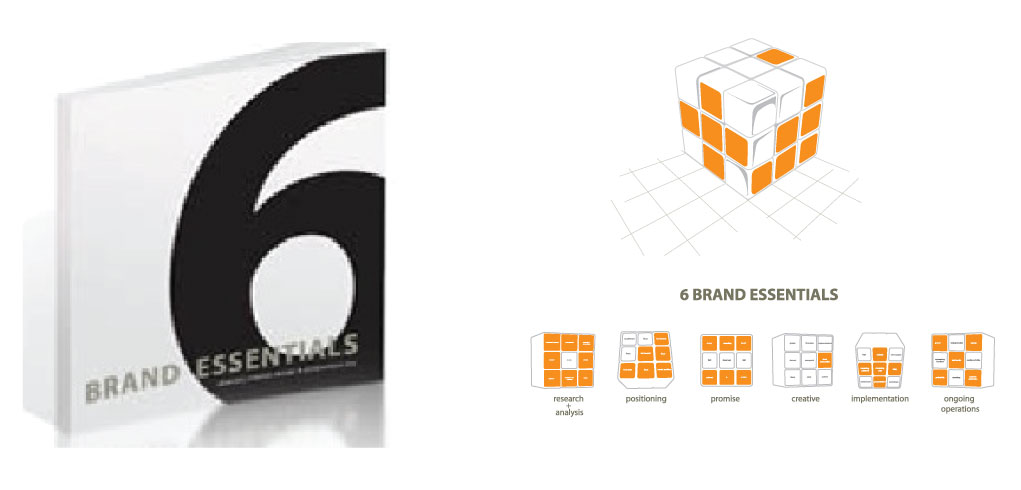 1. Research + Analysis
First, you must take a careful look at your core customers, competitors, and internal perceptions, values, and competencies. Often, the way
a firm sees itself is out of sync with its customers and the broader marketplace.
This process includes both a review of existing data as well as new research.

bridge the gap between customer and company
Understand your customer to find your core client.
Get to know your competitors- how they are in the marketplace.
Understanding your company what your company does well.
      2.Positioning

the next step is to develop a clear and concise market position based on your research and Analysis.
Positioning should answer the questions, how di you differ from competitors in a way that is relevant to your core customers?
To be noticed, your positioning must accomplish three things:
1. be different- a standout from your competitors.
2. be focused- narrow your services/expertise. Find a niche,
and customers will seek you out and be willing to pay more.
3. be relevant- test the waters first find out if it is sufficient interest in your specialty.
3.Promise
a brand promise is an extension of a company's positioning. It's the expected tangible.

The brand promise must have a benefit that creates a desire for a product or service. A brand promise is useful only if done the job right and makes an emotional connection with the target audience.
What Brand are promises making to your customers?
 A brand promise must achieve three goals to motivate customers:
1. It must convey a compelling benefit.
2. It must be authentic and credible.
3. The brand promise must always be experienced with the target audience all the time; that means the company cannot change the brand promise unless the made decision base on facts for repositioning.
4.Creative
To a great extent, we come to understand the world through our eyes. Imagery can shape the way.
We experience a business- images can set to tone, drive expectations, or set a firm apart.
Visual brand identity and messaging should allow create to support your positioning and brand personality.

Support your positioning through:
1. Brand Message
2. Brand Personality
3. Brand Visual Presentation
5.implementation 
in this stage, brand strategy, marketing strategy, advertising strategy, and brand visual identity, messages are fulfilled in various media and places.

Those may involve a new logo, website, marketing collateral, packaging, environment and other tangible products; every subject should be consistent in all of the brand aspect.
The brand implementation will touch every aspect of the business and customer touchpoint, from public relations, trade shows, training to help employees better identify opportunities and represent the product or services and company capabilities.
Turn your positioning to concrete materials to reach your target market.
6. Ongoing operations
Finally, at last, it is the Ongoing operations stage. As a company rolls out, it is a new or refreshed brand.

It can begin monitoring its impact on lead generations, conversations, referrals, recruiting, customer satisfaction, product quality, growth, and profitability.
These allow you to test and make adjustments as needed.
Maintain your brand push, have specific goals for your company and measure them ongoing basis. some areas to focus:
1.Outsourcing functions.
2.Monitoring activities.
3.Tracking results.
A company can survive without Branding, But it is not about that. It's about Thriving. It builds a brand for the future, creating a lasting emotional connection with customers that fuel reputation and growth for years to come.
Absolute creative is a highly expert branding agency that could help your company to grow in all aspects of a business.