Let's talk about What precisely architecture design and interior design is; That is a concept that focuses on components, elements, forms and so on of a structure; indeed, we are looking for great design, which is likely or lovely approved by the client. But architecture design and interior design with brand strategy are different, although the excellent composition design is one of the essential factors; on the other hand, priority is the functionality, efficiency, and profitability. perceive the audience, understand needs, analyze options, what's delightful what's viable, what's buildable, choose the direction define the big idea or concept, function and behavior skin and form, interface, documentation, and consistency in visuality and experiencing with brand values. Brand values come from research and analysis, brand positioning, that is focusing on the target audience.
Internal branding, first customers of the company's
There is a fact in the company's first customers are employees; we call it internal branding that involves human resources and challenges with the brand values, which is one of the most valuable in the company. We got to create a great experience for them who can innovate an excellent product or service. The experiment by consumers, which we call external branding, is such a chain, internal and external, that every single aspect is related to create a fantastic experience. However, all the information comes from the CEO, founder and management of the company; we align all the facts, which are our study and analysis, elements, concepts, and ideas. Finally, our team creates a lovely design that is functional, efficient, and profitable for the company. The experiencing target audience with building shapes and elements their perception desired brand attributes desired brand personality.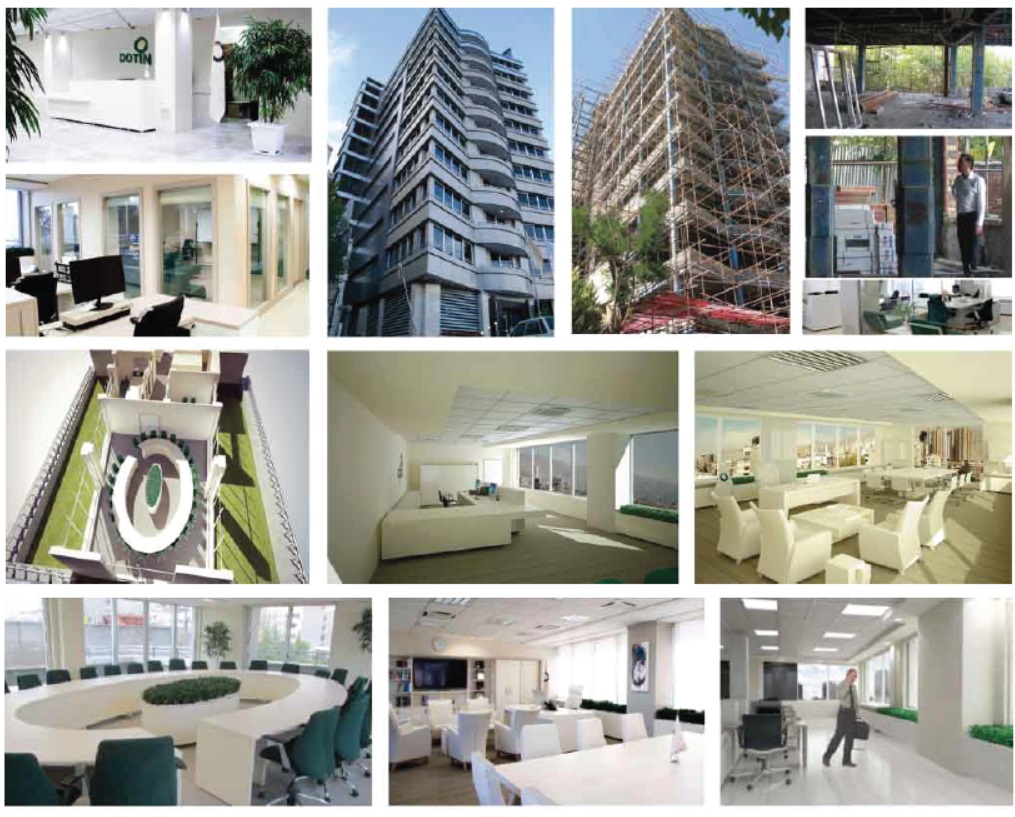 Final word
The absolute creative team is highly expert in doing the projects, and, we can work with architecture and interior companies to implement the strategies in buildings. Branding is all about profitability, which is touching the consumer's hearts.