Morag Macleod lawyer

:Law Corporation & Personal Branding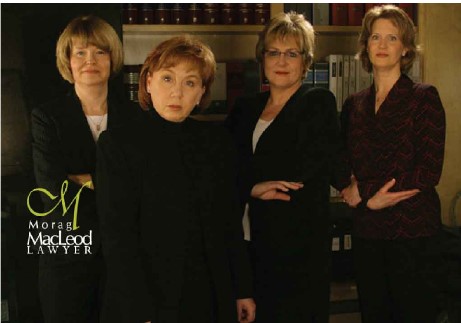 We is certified as a Family Law Mediator, Family Law Arbitrator, and Parenting Coordinator is a practicing member of the Law Society of British Columbia and is a member of the Canadian Bar Association, the British Columbia Bar Association, and the Family Law Defence Association. She is an experienced Successful Lawyer who has been active in Vancouver, BC, for over 40 years and targeted the high-end market of over 350,000 income earners.
We provided her with comprehensive personal branding support, including brand identity development, website, and photography.
Personal branding
is essential to make it easier for you to be recognized for your existence and value by having your experiences, skills, expertise, and personality, which are different from others, understood correctly and attractively. We conducted in-depth research and analysis on her to build a brand identity based on various factors such as target market, brand values, culture, character, and consumers.
We
also used our professional photography skills to take her picture for the website. It is said that the average time spent on a web page is about 10 seconds, but it is so influential that it can be the key to guiding people to the content they want to pay attention to during that time. In addition to professional photography, we selected photos that fit the client's brand story.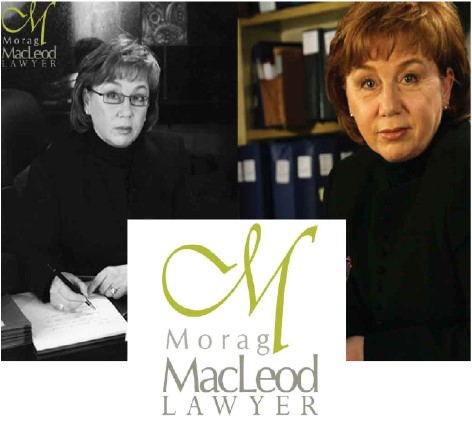 We are constantly growing with our clients …