Digital Marketing Agency in Vancouver
Steps to Choosing Digital Marketing Agency in Vancouver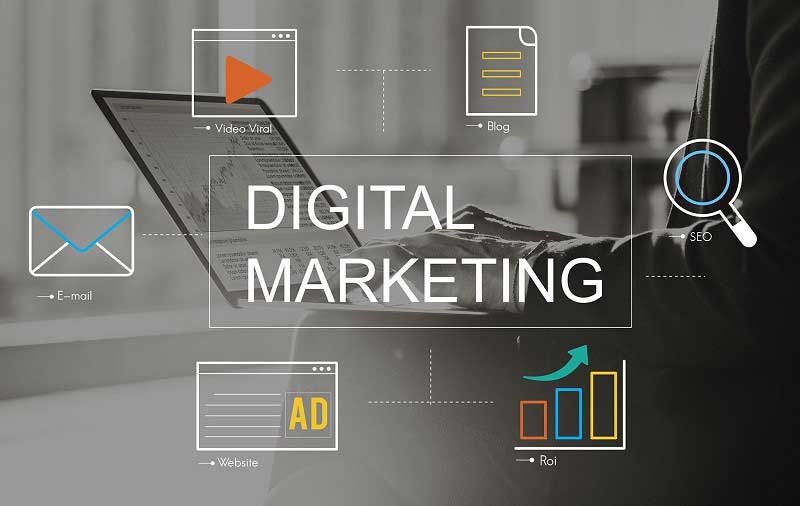 Introduction
Digital marketing is nowadays one of the fields that all businesses should consider. This kind of new marketing approach is especially suitable for small businesses because they are unable to pay high amounts for physical advertising. Startups that do not have the time or capacity to handle digital marketing can outsource it to a digital marketing agency in Vancouver.
Many businesses do not know how to outsource their digital marketing, nor do they know the features of a reputable digital marketing agency. Choosing a good digital marketing agency will keep your website in the top of the search engine indexes forever. That is why choosing a digital marketing agency in Vancouver is so important.
If you also live in Vancouver or elsewhere in Canada and North America and are looking for a digital marketing agency in Vancouver, don't miss out because we are going to tell you features of a good digital marketing agency. Let us talk more about it.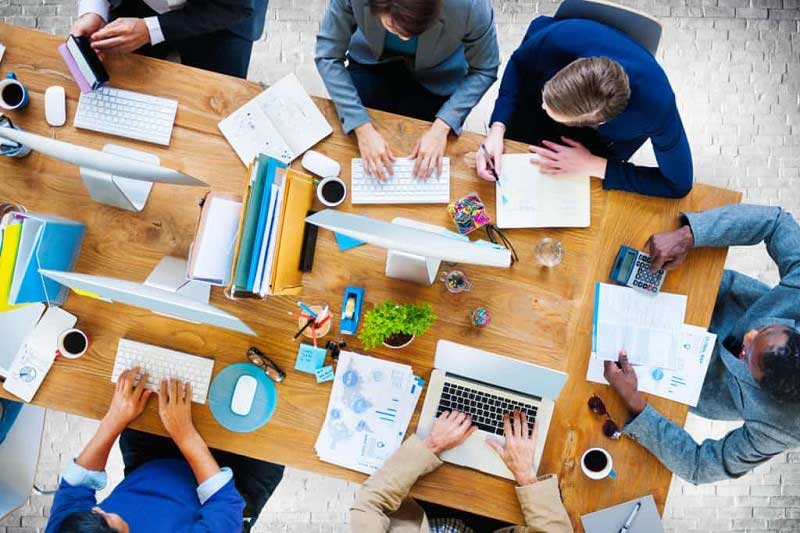 What is Digital Marketing?
Before we talk about the features and methods of choosing a digital marketing agency in Vancouver, let's have a look at the definition of digital marketing. As per Wikipedia "Digital marketing is an umbrella term for the targeted, measurable, and interactive marketing of products or services using digital technologies to reach and convert leads into customers and retain them.
The term digital marketing refers to the set of activities that are used to promote products and services using digital tools. In fact, all the activities that are done to promote products, services, brands and customer behavior on the Internet are digital marketing.
Unlike traditional marketing, customers are most important in digital marketing. Companies are trying to analyze the behavior of their customers using various tools such as web, email, mobile, social networks to deliver their ads at the right time and to a wide range of users so that they can get the best results and get feedback.
As we have said, many companies that do not have time or money to do digital marketing outsource it to digital marketing agencies in Vancouver or other cities. But have you ever thought about the way to choose a good digital marketing agency? In the following we will review these features so you can make the right choice.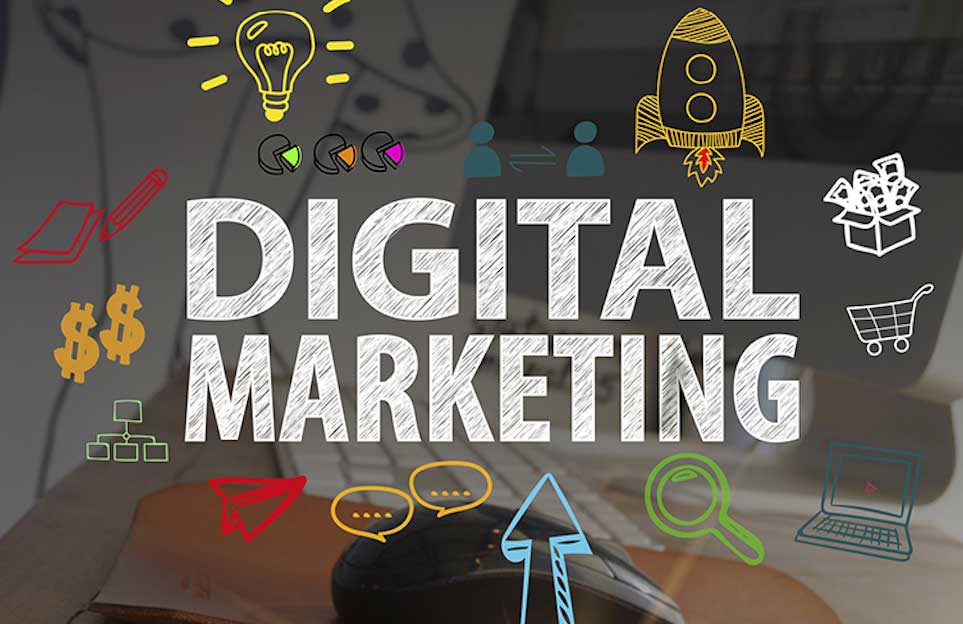 Features of a Good Digital Marketing Agency in Vancouver
There are many criteria that can be used to measure the quality of a digital marketing agency. No agency with one of these criteria will become a digital quality marketing agency, but having a set of these factors will make the digital marketing agency a good agency.
Having a great website
Since one of the tasks of digital marketers is to improve website rankings, it is best to better to look at the website digital marketing agencies before choosing a good one. How can a digital marketing agency without good website improve your website´s ranking in search engines like Google?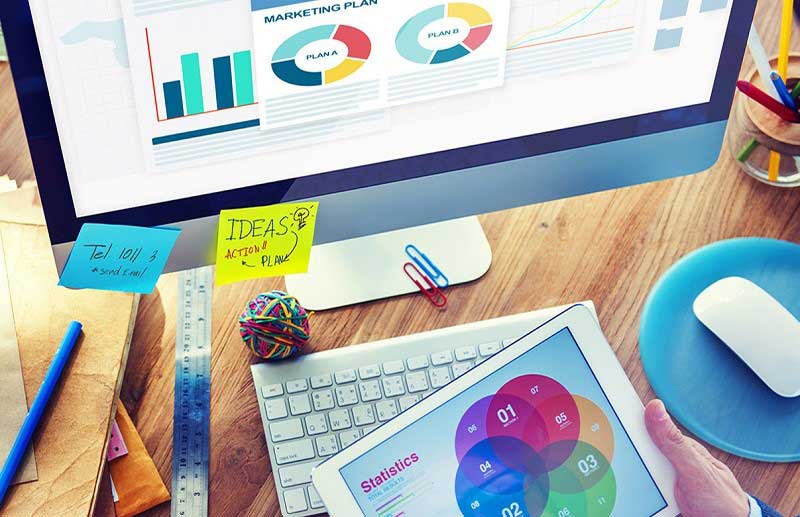 If a digital marketing agency does SEO processes for its website, you can find it in search engines easily. The websites of digital marketing agencies are high quality, modern and beautiful and will quickly attract you as they have elements such as active blogging, responsive design and many more.
You can also take a look at some of the hundreds of digital marketing agencies in Vancouver for a better selection. For example, you can take a look at the communication ways of their website and see if there are different ways to reach customers. Good digital marketing agencies have an active presence on the Internet and are present on many social networks because it shows that they know their business well.
For example, go to "about us" part of the Agency's website to see if there is creativity in how they are presented. Does the text they are preparing to introduce themselves attract you? An agency that cannot provide attractive text for introducing itself will not do it for you.
Strong team
A Vancouver digital marketing agency that delivers great service has a strong team undoubtedly. The digital marketing process is not an individual process and requires a team of different expertise to come together. An agency with a strong team is proud of the team and will introduce it to customers. It has a good team of experts in design, development, brand development, SEO, content strategy as well as social networking so they can do good marketing for your business in the digital marketing space.
Digital Marketing Agency Tools
If you are looking for a digital marketing agency in Vancouver, you need to know that a reputable agency knows how to work with tools well. In meetings with members of the Digital Marketing Agency, ask them which tools they use to do digital marketing activities. Ask them if they use tools like Google Analytics and Hubspot for their SEO work.
Other parts of digital marketing also require the use of different tools. For example email marketing, social network analytics and other parts of digital market are also done by digital marketing agencies. Perhaps some of these processes can be implemented without tools, but the use of tools shows that they have skills in a digital marketing.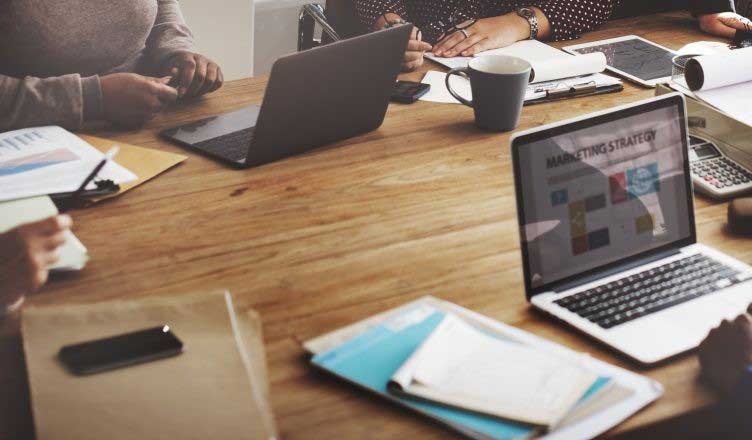 Relevant experience
Another factor that almost every reputable digital marketing agency in Vancouver should have is experience. It is important to have experience in digital marketing. This is because many digital marketing processes have very small but effective points that need to be recognized and utilized.
Understanding the level of experience of agencies is not difficult. Just speak to one of the agency's officials and carefully pay attentions to his words and the way he talks. A person who has a lot of experience is familiar with a variety of terms and words and speaks your language. This person is also familiar with all the challenges facing your business and responds well to any questions you ask.
Organizational Culture
One of the key factors for choosing a digital marketing agency in Vancouver is its organizational culture. When you select and contract with a digital marketing agency, you will probably need to stay in touch with them for a long time and have discussions with their team of experts personally.
If a digital marketing agency has a good organizational culture, it will make your digital marketing work well and avoid any problems while working together.
How familiar are they with your field of work
Every business has its own challenges. If a digital marketing agency in Vancouver has a lot of experience in digital marketing for medical businesses, it doesn't mean it can market well for digital business businesses.
Ask agencies to explain your scope of work. Many businesses make the mistake of trusted agencies that have a wealth of experience in other areas but may not be successful in their business.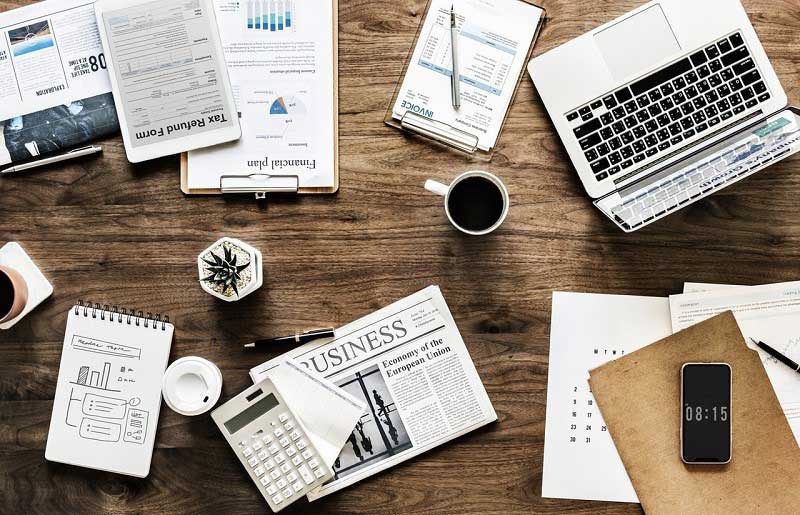 The Steps to Selecting a Digital Marketing Agency in Canada
Now that we have considered some aspects of a digital marketing agency in Vancouver, it is best to consider the selection process. There are various ways to choose such a digital marketing agency. Some people may trust their friends and outsource the digital marketing of their business. Others may trust very famous digital marketing brands and opt for these partnerships, regardless of the high cost of digital marketing. However, it is better to take a principled approach.
Detect Your Business Needs
Before choosing a digital marketing agency in Vancouver or other cities, and even before searching, you need to know exactly what your business needs. What do you want to reach by digital marketing? This is probably the first question that agency experts will ask you and you need to answer it. Reaching digital marketing agencies is useless if you don't know what services you're looking for.
Once you have answered this question, you should see how much you are going to spend for this purpose. Knowing your budget makes it much easier to choose the agency you want because many of the options will go away.
Find the digital Marketing Agency in Vancouver you want
Once you have identified your needs, it is time to select a digital marketing agency in Vancouver that suits your needs. The things we mentioned in the features section of a reputable digital marketing agency will benefit you at this point. Carefully review all the features mentioned above so you are not mistaken. Choosing the wrong one at this stage will be expensive for you.
Have meetings
Once you've selected the agency you want, make an appointment with them and have a face to face meeting with them. At these meetings, clearly present your questions and listen to them. Probably if you have a good digital marketing agency to work with, you will find that they will offer interesting solutions in the very first few sessions that are right for you.
Once you have agreed with the agency on various aspects such as budget, timing, and find that the agency was a reputable agency in terms of experience, commitment, and other issues, you can start working with them.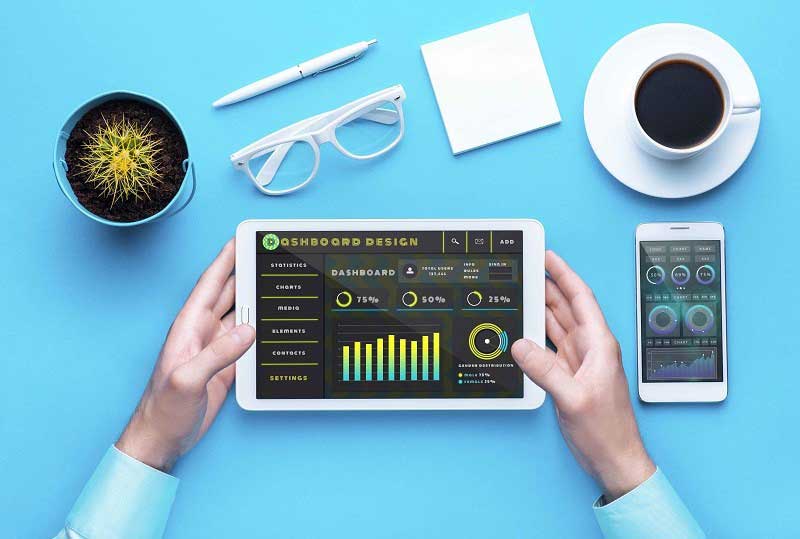 This partnership is probably long because the digital marketing process is a long-term process. It is advisable to have frequent contact with the agency concerned during the co-operation process and receive positive feedback at each step.
If it meets the goals, trusting a digital marketing agency in Vancouver will lift the heavy burden on your business and can able you to attract many customers locally and internationally.
Make Sure the Price is Right
Prices from one agency to another can vary greatly. The way services are billed can vary as well. It's important to consider how much your firm can afford to spend and how you will be charged. Some agencies will simply bill a set price each month for whatever services you've chosen. Others will charge varying rates based on results. You should think about both of these factors and make sure you know how it will work with any agency that you're considering.
Depending on how involved you want to be with the future marketing of your law firm, there may be some other miscellaneous factors to help you choose the right digital marketing agency. Other things to consider may be: the agency's proximity to your offices, or how well you get along with their team members. The suggestions we've outlined above, however, should get you going in the right direction and help you to find a digital marketing agency that will be both effective and comfortable to work with.
Give agencies the opportunity to prove themselves. An audit is a great way to allow them to do so, and also provides you with insights into improvements you should be making to your marketing.
Final word about Digital Marketing Agency in Vancouver
In this article, we first review the concept of digital marketing. Then we saw what features a reputable digital marketing agency in Vancouver could have. Here's an overview of how to choose a digital marketing agency in Vancouver.
If you are also a business owner residing in Vancouver or Canada or you plan to outsource your digital marketing to a reputable agency, first compare the features mentioned here with the features of the digital marketing agency you are looking for. If you find that the agency you are looking for has relevant features, it is best to review the steps mentioned above so that you can do well.
Digital marketing is one of the best and most effective activities you can do for your business to capture markets and defeat competitors. Do not hesitate in choosing but be hurry about after choosing a good agency!