What is architectural & Interior Design With the Brand Strategy?
architecture design and interior design with brand strategy are different, although the excellent composition design is one of the essential factors; on the other hand, priority is the functionality, efficiency, and profitability. perceive the audience, understand needs, analyze options, what's delightful what's viable, what's buildable, choose the direction define the big idea or concept, function and behavior skin and form, interface, documentation, and consistency in visuality and experiencing with brand values. Brand values come from research and analysis, brand positioning, that is focusing on the target audience.
absolutecreative highly experienced and expert in all challenges, on below of brand identities we created, that mentioned all the challenges we had in different industries.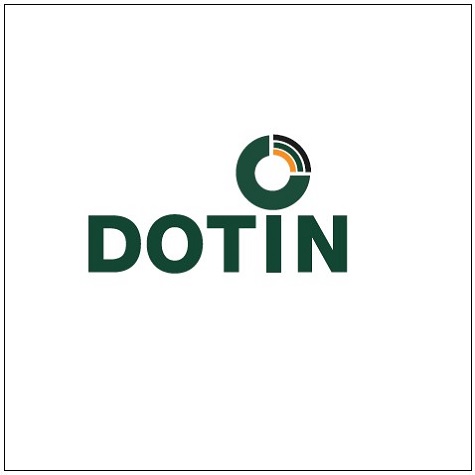 Core Banking Software Company
Architecture & Interior Design
96,875 Square Feet
730 employees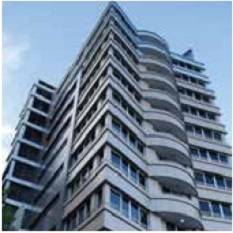 The starting point project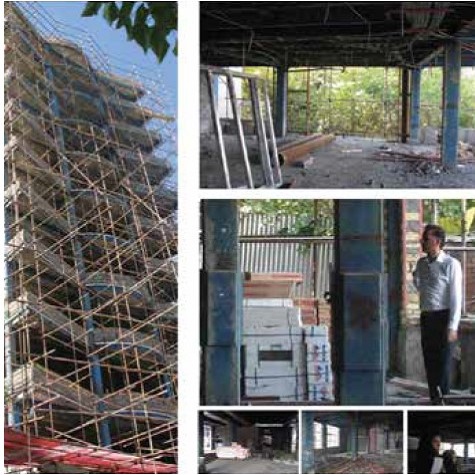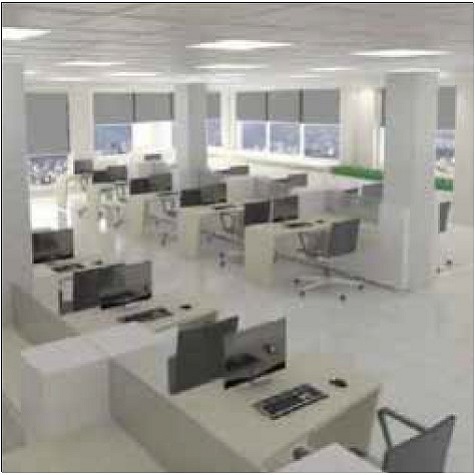 3D Employees Environment Working Area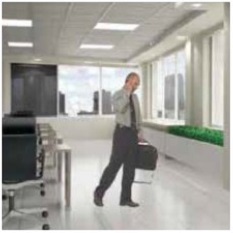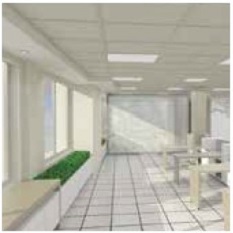 3D Employees
Environment Working Area
Reception
Of Departments Area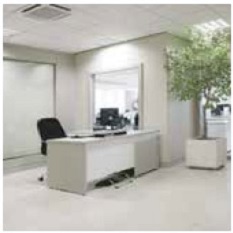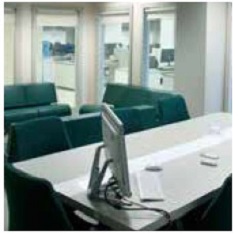 Departments
Meeting Rooms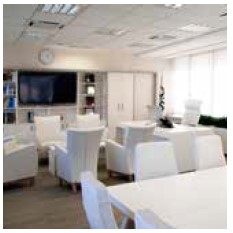 President / CEO Environment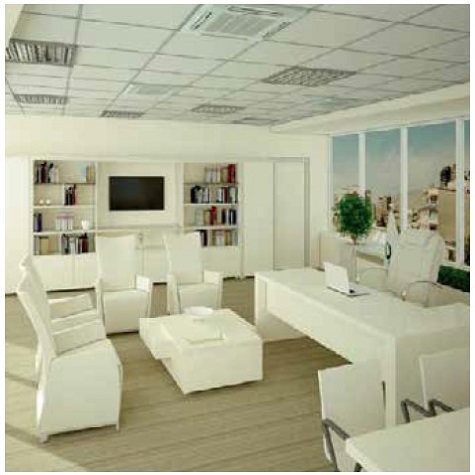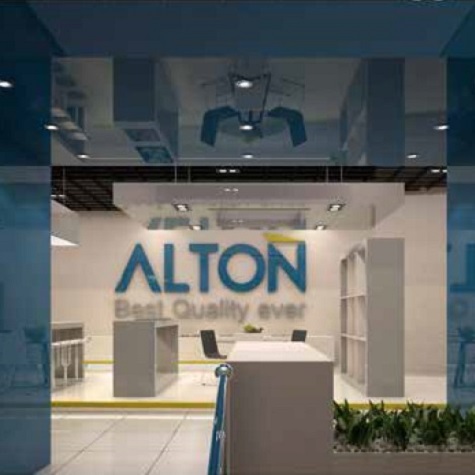 Home Appliances Manufacturer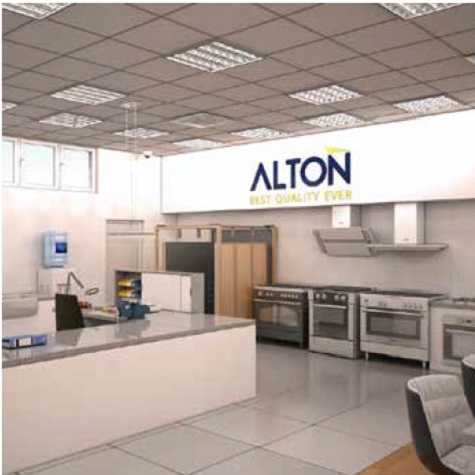 Laboratory Product Testing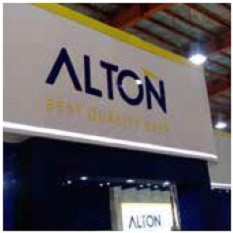 Trad Show Exbition Booths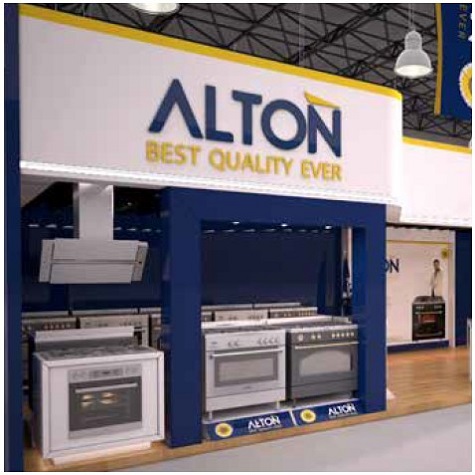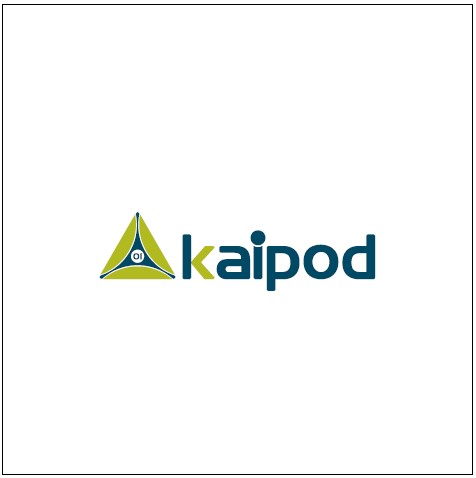 Internet security company
Internet security company